A few kilometers out of Chania, on a slope of Kissamos, hidden among the mountains, lies a village pulled out of another era. On Milia there is no electricity and no cars. Not because they have not reached there, but by choice.
A magical village hidden οn the slopes of Kissamos
Because it is a choice of those who choose to spend a few days there to do it in order to come into contact with nature, to spend their evenings under the stars and only hearing the birds and the running water from nearby streams. Milia is a village which was built to the standards of ecotourism.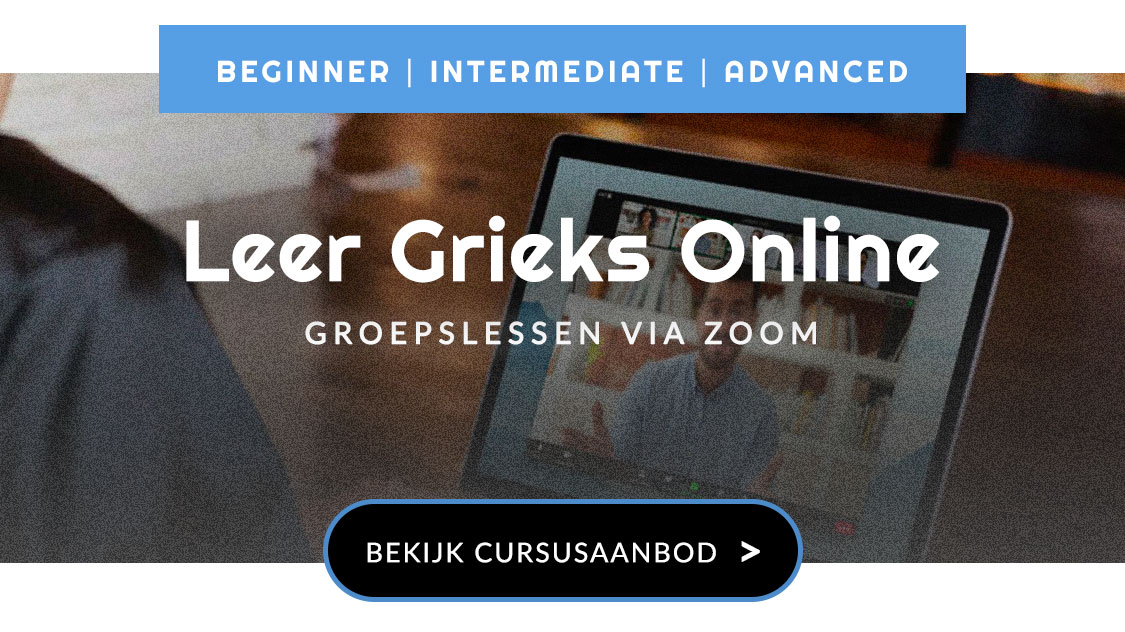 Milia is a newly built village, but in a completely traditional way and respecting the environment and the landscape. A group of people after long efforts restored the medieval hamlet, building on the ruins of the old farmhouses 13 new houses with local stone and wood, old furniture and basic amenities. They planted thousands of trees and they systematically cultivated the land.
Each house can host 2 -4 people, the heating is done by wood stoves (or fireplaces in some of them), the hot water in the bathroom comes from external wood cauldrons and there is no electricity, only some lamps for night-operated batteries and solar cells.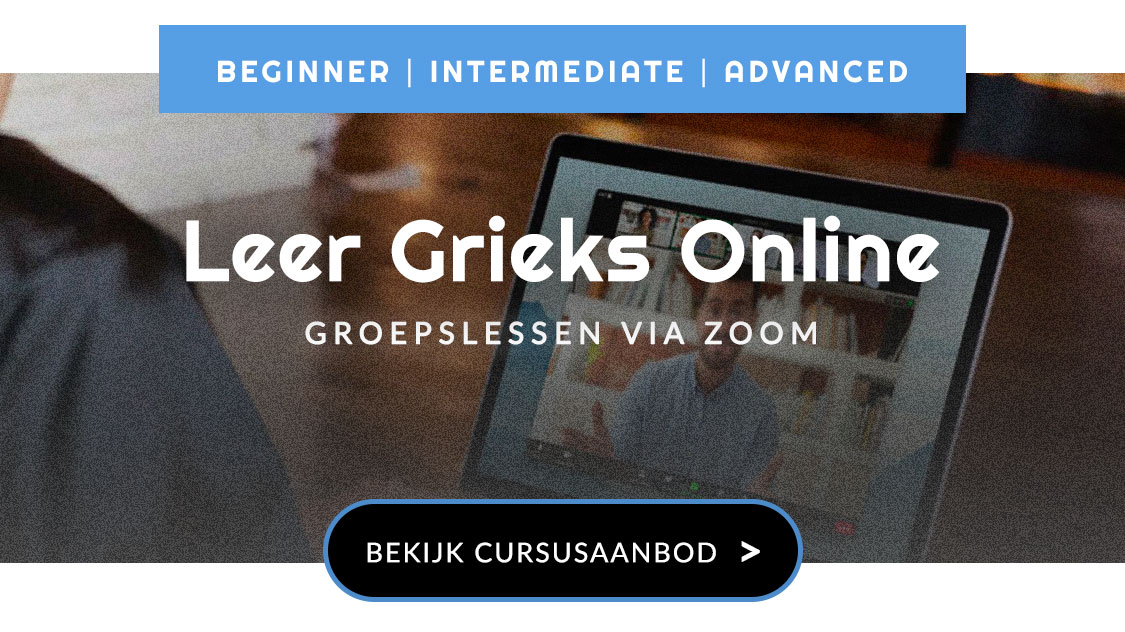 The food is made with organic products which the owners of Milia produce themselves , water comes straight from the source, the wine is made by the local vines and all, regardless of whether they already know each other or not … end up becoming friends.
The Lonely Planet ranks Milia into the 50 secret, magical sites in Europe that we all deserve some time to discover and visit.
Lato
Het Griekse CultuurCentrum van Amsterdam
-Griekse taal, Cultuur & meer-