Exarchia ….  tear gas in the air, graffiti everywhere, broken windows and some older people complaining to reporters about the lawlessness of their area.
"It wasn't always like this… they say".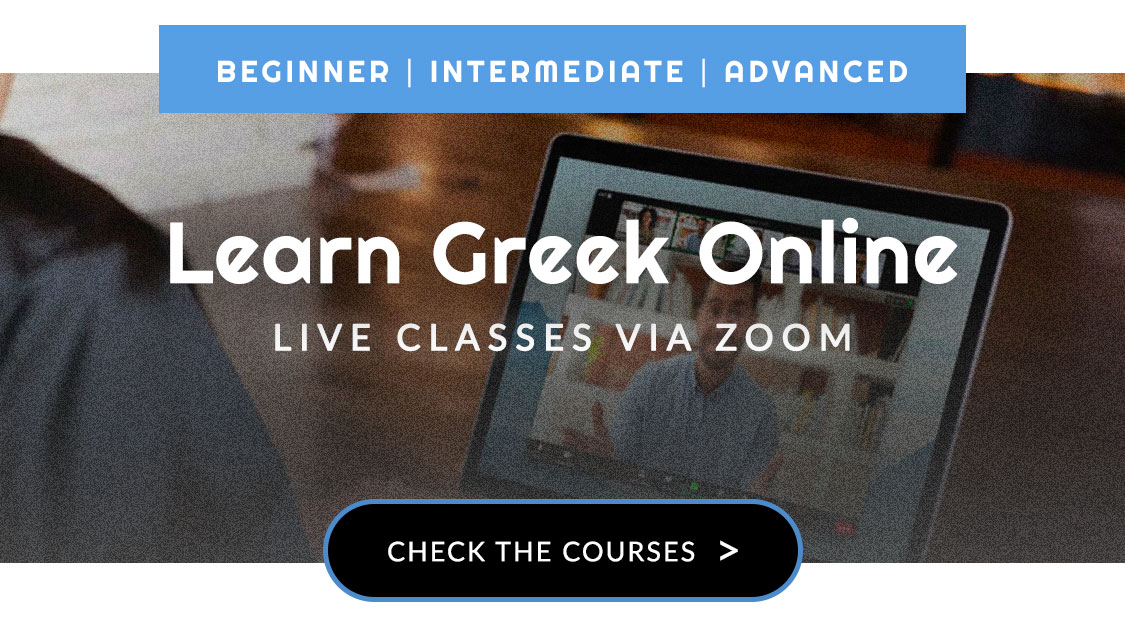 The different names of Exarchia in time
But what is Exarchia and what exactly happens in this small corner of the city?
Where is the truth? Is it right to portray the area as the "Far West" of anarchists and criminals who live in a neighbourhood that is beyond the law?
Exarchia is between the University of Athens and the Politechnion.
Only a few know its old name, which was Pitharadika ( = where you can find jars), and that it was the main place where jars for the houses were made and were sold. The material came from the hill which is just above the area and it is known as Lofos Strefi. The hill was in those days not only the source for clay -for the jars-, but also for stone, a material necessary for the construction of the houses in a city which was under construction.
This district was formerly called also Neapolis, which means 'New City' in Greek. If the centre of the capital and the areas around Syntagma Square were the hub of the country's political and commercial life, then Neapolis was the meeting place for the intellectuals of Athens.
Over time, the name Neapolis gave way to the name Exarchia, named after a resident who ran a grocery store at the junction of Themistokleous and Solomou streets, above the current Exarchia Square.
Exarchia: a bohemian neighbourhood or a centre of lawlessness?
This authentic neighbourhood is nowadays home to students, immigrants, Greek families. It is an architectural maze, packed with bohemian shops: restaurants, cafes, computer shops, used vinyl and CD shops, terrific guitar shops, used bookshops, boutiques, clubs, bars … Anarchists, drug addicts and stray dogs complete the scenery.
In fact, police don't go to Exarchia except in extreme situations because just to enter the neighbourhood, creates much more trouble than to stay around.
Of course when you have an area of rock clubs, cafes and restaurants in a sort of police-free zone it creates automatically a place, where you can go for nighttime entertainment never being sure of what is going to happen.
This the reason that makes Exarchia not a place for everyone. So, if you are a tourist family, exploring the city, maybe it is wiser to remain to Plaka, Monastiraki, archaeological sites and museums. In Exarchia, you never know when you are going to turn a corner and be met by a crowd of running people…
The centre of the neighbourhood is Exarchia Square. It is a little square with a number of cafes and fast-food restaurants and a large number of people who are just passing through. It looks like a confusing mess of shops, posters, graffiti and weird people but that is all part of being in such a place for the first time. If you wander around, for sure you will discover interesting things.
Why a visit at Exarchia should be a "must"?
One of the strongest points of Exarchia is eating there.
Old and classic tavernes, modern tavernes, "mezedopoleia" or tiny ouzeri-fish restaurants are to be found everywhere. And sometimes the atmosphere there is very authentic.  One of them is the meeting point for people from Lesvos who gather there to drink ouzo and eat fish.
Exarchia is also home to several rock clubs and graffiti. Here every building is considered a canvas.
On the other hand, this tiny corner of Athens has its share of neoclassical and art-deco buildings. The jewel of the crown is the big blue building on the west side of the square, one of the very first apartment buildings in Athens with a long history.
If you continue uphill from the square on Thimistokleous street, the apartment buildings give way to houses and the unique Strefi Hill. There the neighborhood is quieter than below.
Here live the ones who would say that encouraging tourists to go to Exarchia is irresponsible.
But Athens, like all cities, is the sum of its neighbourhoods; and Exarchia is one of them. Maybe, this place helps us to realize that nowhere is as scary as people say and that, everywhere live "normal" people who try to make a "normal" life.