It was a beautiful day in mid-October. Although the autumn had made its presence clear enough during the previous weeks,something which made the beautiful mountain of the Centaurs look very dark and melancholic, this year we were very lucky and the weather was absolutely summer-like.
What happens at Pelion stays at Pelion!
Our meeting at the beautiful estate of Downvillage -or Katichori, as it is known by the locals- was arranged on the 14th of October and the original thought was to close this season together with all those who had joined our classes or activities during the year, in a festive mood with food, music, good company and a very strong dose of Greek tradition. And what is more fascinating this period of the year in the Greek countryside than the closure of the new wines in the barrels and the distillation of the new tsipouro (this is how tsikoudia or raki called in the mainland)? We chose the last one, tsipouro!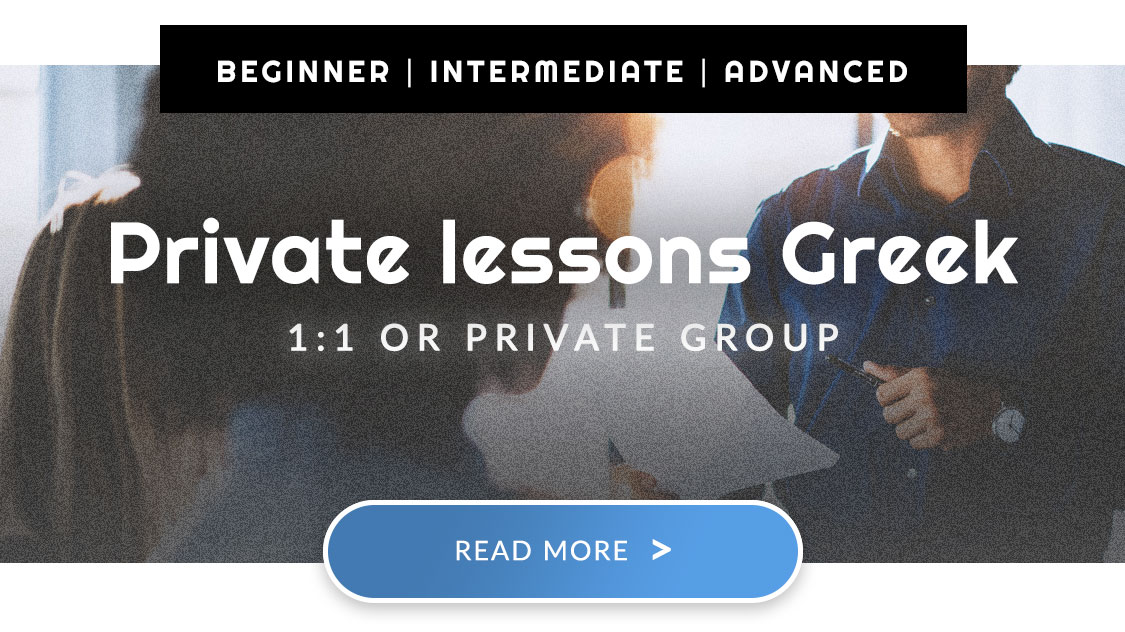 Everything was in place: the fire, the distillation still and, of course, the coffee and the cold water under the vines. And our company was growing bigger … While waiting everyone to gather, we had the opportunity to visit the estate and see how the mushrooms, Cherokee tomatoes and many other unique species which you find here are growing. In any case, it is a model and experimental farm, which means that by definition here you will find original ideas which, through a lot of work and testing, will give a result that will be evaluated as positive or negative and may or may not pass to the next stage.
When our company was completed with the distillation specialists, the process started. A process which seems simple but is full of small details of great importance. A real art, which requires time and passion to conquer. We only got an idea but we recorded a true experience. And as the new tsipouro has found its way and oozed slowly and steadily out of the cauldron, the oven was on. As long as the bread rolls with fresh oil and oregano, the steaks flavored with black garlic and the traditional "bobaria" were going into and out of the oven, the award-winning GnC team gave one of the most impressive demonstrations of preparing all these unique delicacies, in a sunny yard with the murmur of the cauldron to continue its slow flow and the old wooden wine barrels in the background. And so it continued for hours: with food, drink and jokes. And when darkness came, all gathered around the fire enjoying its warmth and the primitive energy it transmits. The guarddogs of the estate also lied down at our feet, looking to share the fun and the joy of a day which came to an end! After the hot soup and sweets the signs of relaxation became more intense. The precursor of a sweet sleep.
&nbspLato
Het Griekse CultuurCentrum van Amsterdam
-Greek language, Culture & more-