It could be a village of war-torn Syria. A village that was marked by the war and forced its inhabitants to abandon it, in order to save themselves. Although the images of the recent past come back to fill us with sadness and unanswered questions.
Children running and playing carefree in the streets and men enjoying their coffee in the kafeneio under the dense shade of the trees…
The "ghost-village".
Where is all gone? How and why were they lost?
The village of Kalami is 80 km from Heraklion, close to Ano Viannos. On the way to Ierapetra, one can still find the signs that once had a reason to exist. Today, whoever follows these signs, will find only a "ghost village".
The place where it is located seems to be taken out of fairy tales. But if you walk in the quiet streets, you will find everywhere open doors, cracked windows and carcasses of stone houses.
Where everybody is gone and why …?
In the school, the time has left on children's paintings his own messages, written by indelible ink. Desks are dusty and the yard is empty of children.
Behind the open doors there are kitchens with a set table, as to wait for the family to show up; and in a corner still, stand the dishes -once washed-. Exactly as a housewife left them, a long time ago. Where is this housewife now?
A bit further, things are thrown on the floor without order.
Pictures in front of our eyes are changed, but the scent of abandonment remains the same. It reminds us of the pictures behind the fallen doors of Chernobyl. There, a tragedy pushed the inhabitants to abandon their houses. Here the tragedy had another name: poverty, unemployment, the search for a better fortune. These are the reasons that send the 150 families and their 600 inhabitants (because this was the number until 1980) more south, closer to the sea, where they could find work easier. Some others left for big cities.
Today and tomorrow…
Today Kalami stands there alone, with his last eight aged inhabitants. A monument of abandonment during difficult times which become more difficult in the small villages of the countryside.
The film which was nominated for a prize made by the well-known N. Sarantos removed Kalami temporarily from its obscurity. But its luck remains uncertain.
Maybe, it will be similar to the one of abandoned Fari, which is currently on the negotiation table by foreign companies. The plans? To be turned into a tourist centre ☹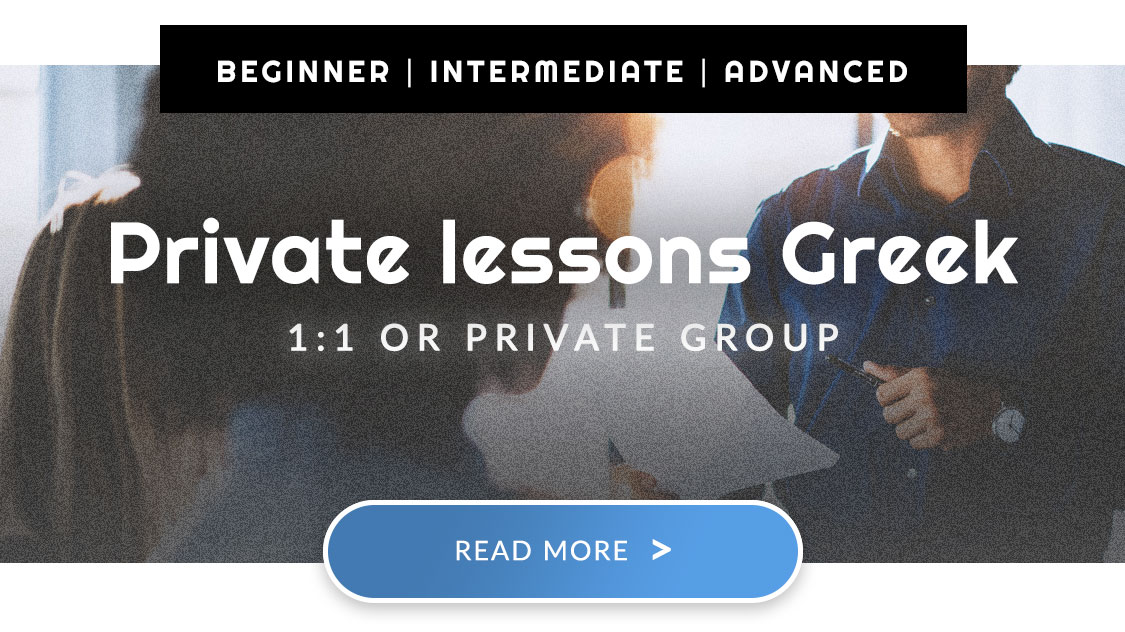 © Lato,
Het Griekse Taal– & CultuurCentrum van Amsterdam