​Mezedakia are more a concept than an established array of dishes. These small plate foods can be eaten as a main course or an appetizer. It all depends on how they're served!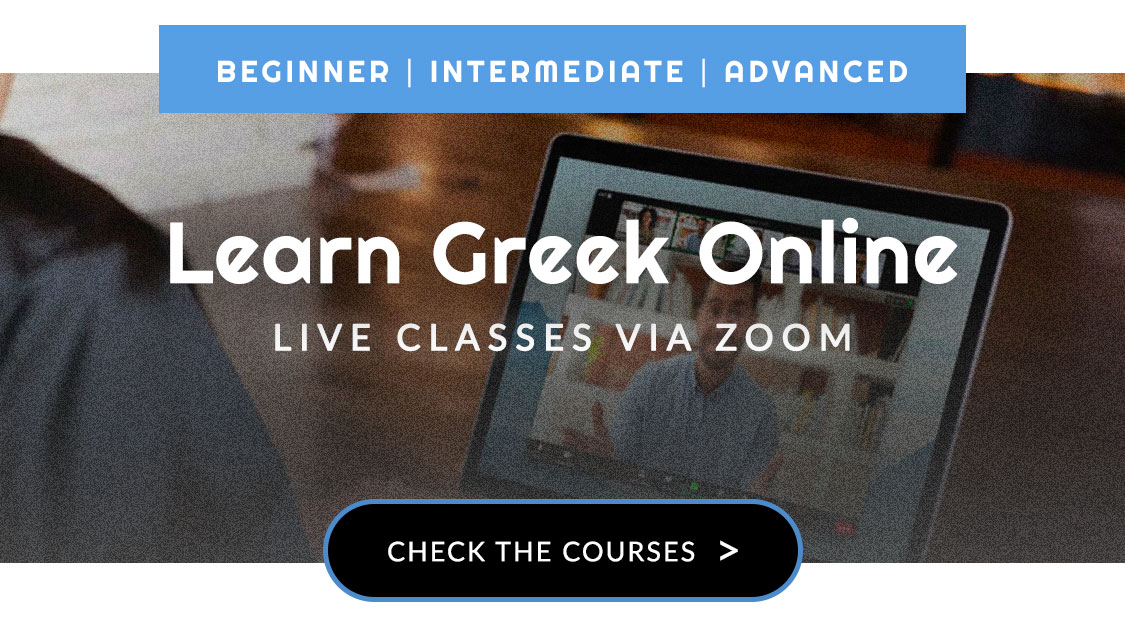 In Ancient Greece it was not common to serve alcohol without something eatable next to it. In some cases, it was also forbidden.
Nowadays, mezedes are a collection of finger foods and they are a big part of the dining experience in Eastern Mediterranean. They can be served as snacks or as teasers.  And here are some common dishes that are typically served as a meze:
Bread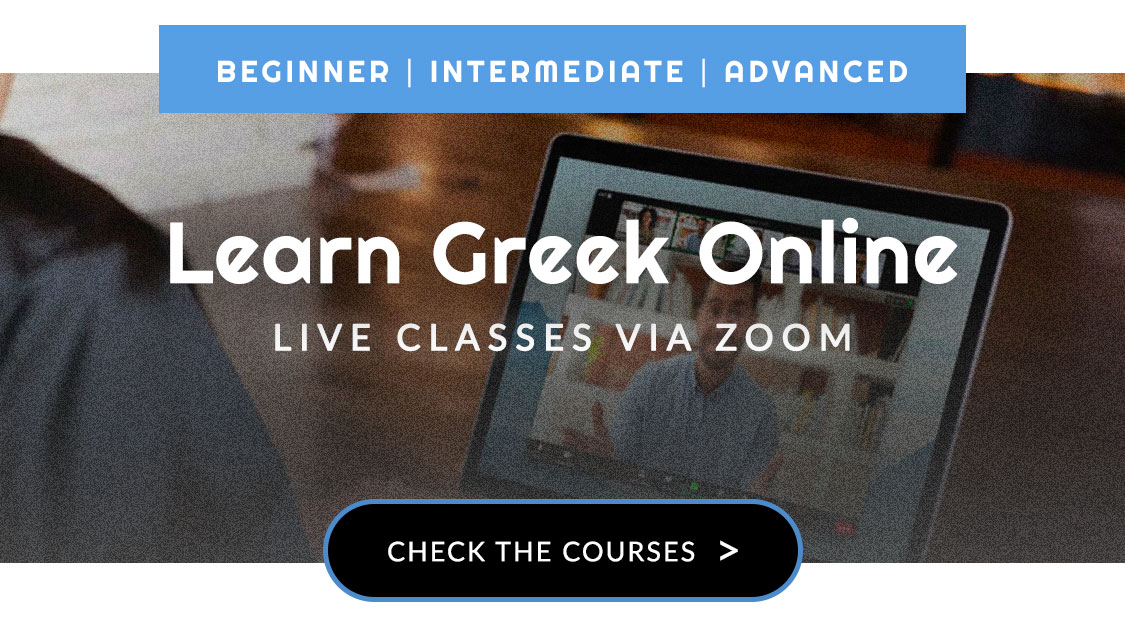 To the Greeks, bread represents hospitality. It's also the simplest type of meze! When you visit Greek friends or you when you sit in a restaurant or bar, this is the first you will see on your table. Toasted or fresh, it remains a typical Greek  way to say "welcome".
Often, a small pitcher filled with olive oil or another spred is served next to your bread.
Cheese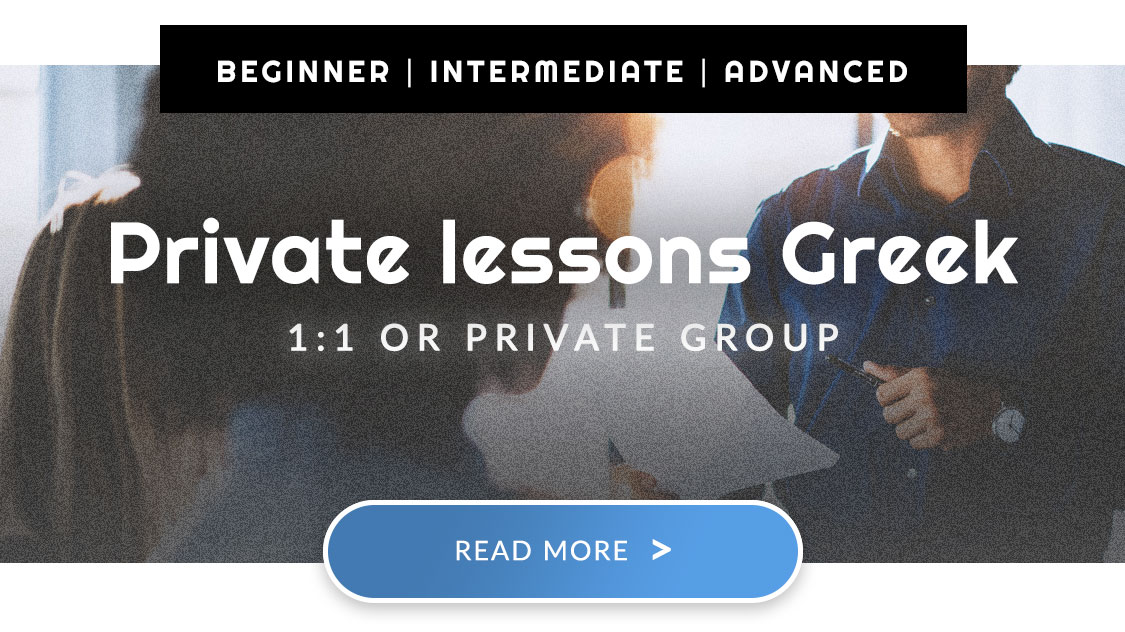 No matter what kind of cheese it is, it remains a great idea for mezes! There is a great variety of Greek cheeses except Feta. But the idea is to serve whatever you have on hand, whether it's feta cheese, soft goat cheese, mizithra cheese, kefalotiri … Typically, the cheese is placed on a flat plate, drizzled with olive oil and garnished with chopped, fresh herbs
from the garden. No fresh herbs on hand? No problem at all: dried herbs such as oregano, thyme, or dill can be used used instead.
Dolmades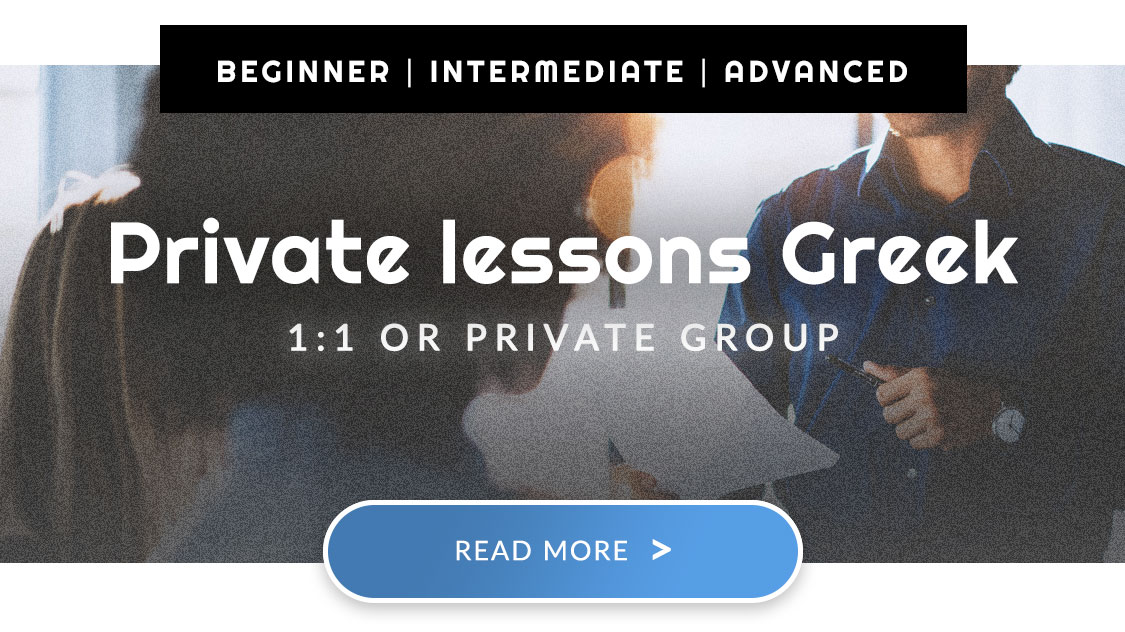 Whenever there are fresh grape leaves available, dolmades are a necessary part of any meze spread! If there are no fresh grape leaves, jarred grape leaves, cabbage leaves, or even zucchini flowers can beb used. The basic idea is to make a filling with ground meat, rice, herbs and spices, and then roll it into the leaves. Vegetarian versions with only rice are very common.
Olives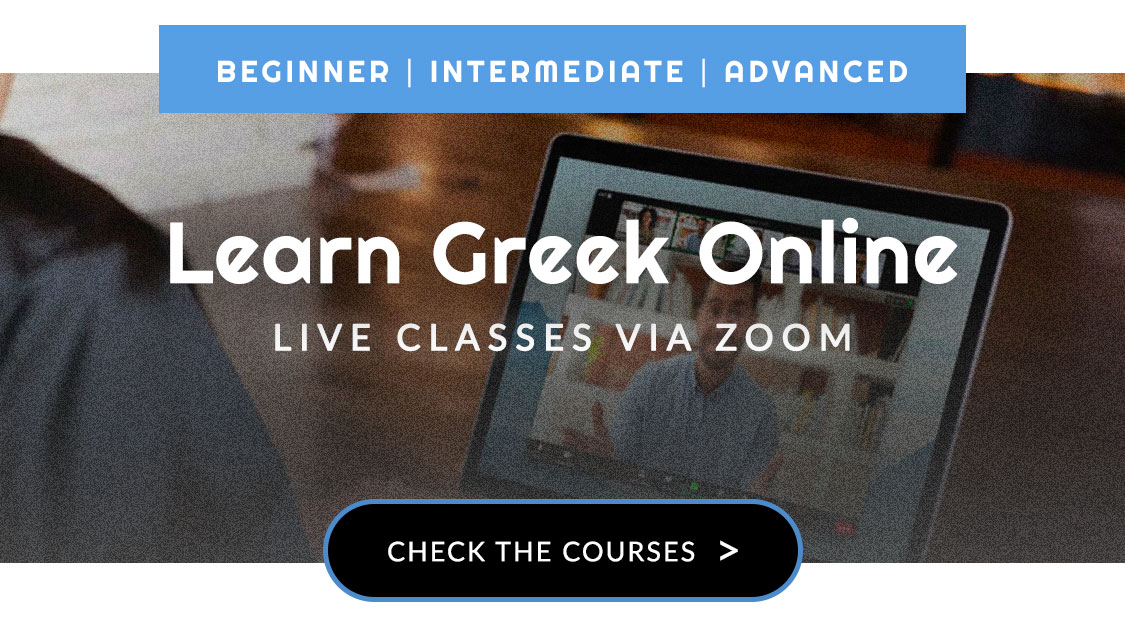 No Greek meze is complete without olives! They are served  them as they are or drizzled with olive oil or fresh herbs, and minced garlic. The only a cook needs is fantasy. A traditional Greek kitchen offers him the rest.
Tzatziki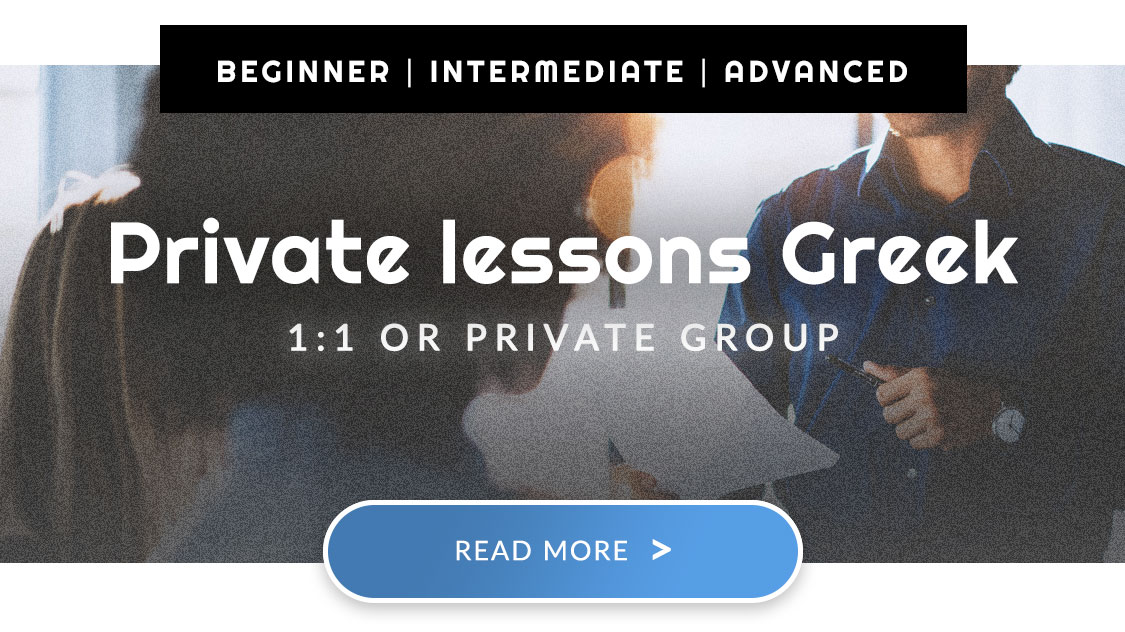 Tzatziki seems to be the king. Not in taste but in popularity. there are many versions of this classic dip but the general idea is a mix of strained yogurt, fresh dill chopped cucumber, and minced garlic. The proportions don't necessarily matter!
Now, you can take inspirations from the above and order some of them or prepare them and share their taste with friends. Remember! The idea behind Greek mezedes is not always the taste but "the sharing".
                                         © Lato,
Het Griekse Taal– & CultuurCentrum van Amsterdam